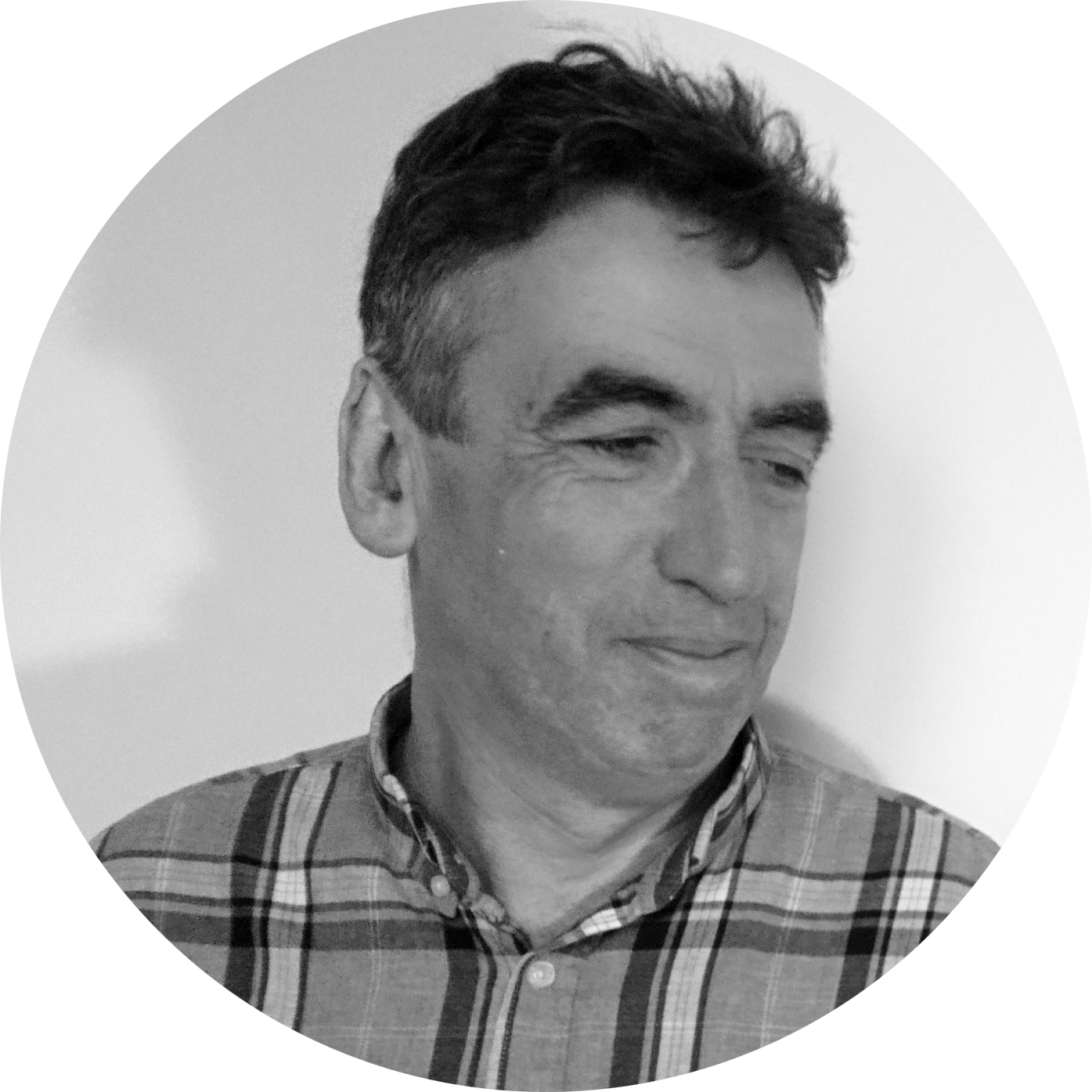 Ross
Head Honcho
Hi there... need any help?
Drop me an email and I'll get straight back to you.
Ask us anything!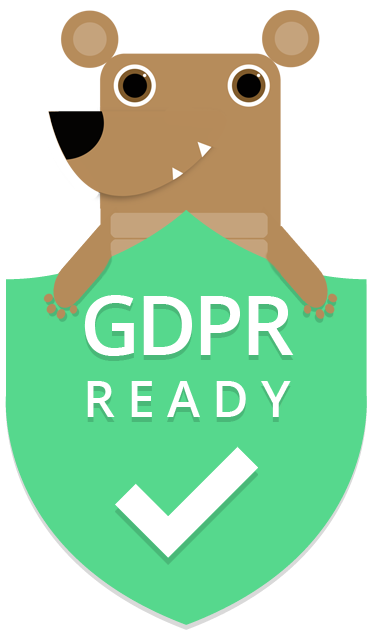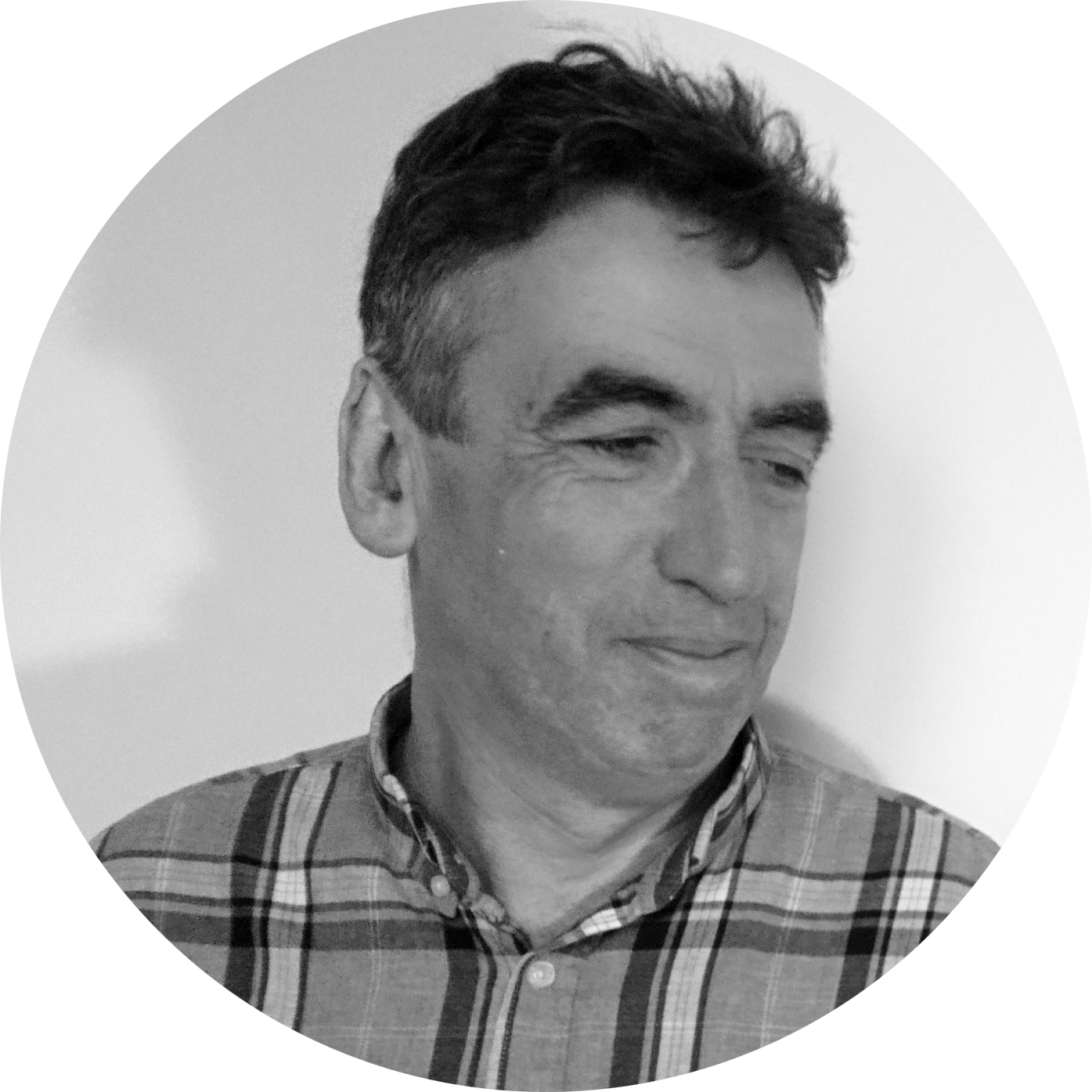 Latest News
See what's going on in the creative world of Bikinilists
A big hello and welcome to our new subscribers from the APA! If you're still rocking a freebie account - Fear not - we have a great TV package specifically designed for APA members. Drop us a line today!
Posted by Catherine - Thursday 14th May 2018

Congratulations to Martin Brent, who is the lucky winner of our instagram competition!. Thanks to everyone who entered and better luck next time guys. Martin, we'll be in touch!
Posted by Steph - Friday 18th May 2018
PAN Q&A: GDPR – all you need to know and what to do… photoarchivenews.com
Posted by Catherine - Monday 23rd Mar 2018