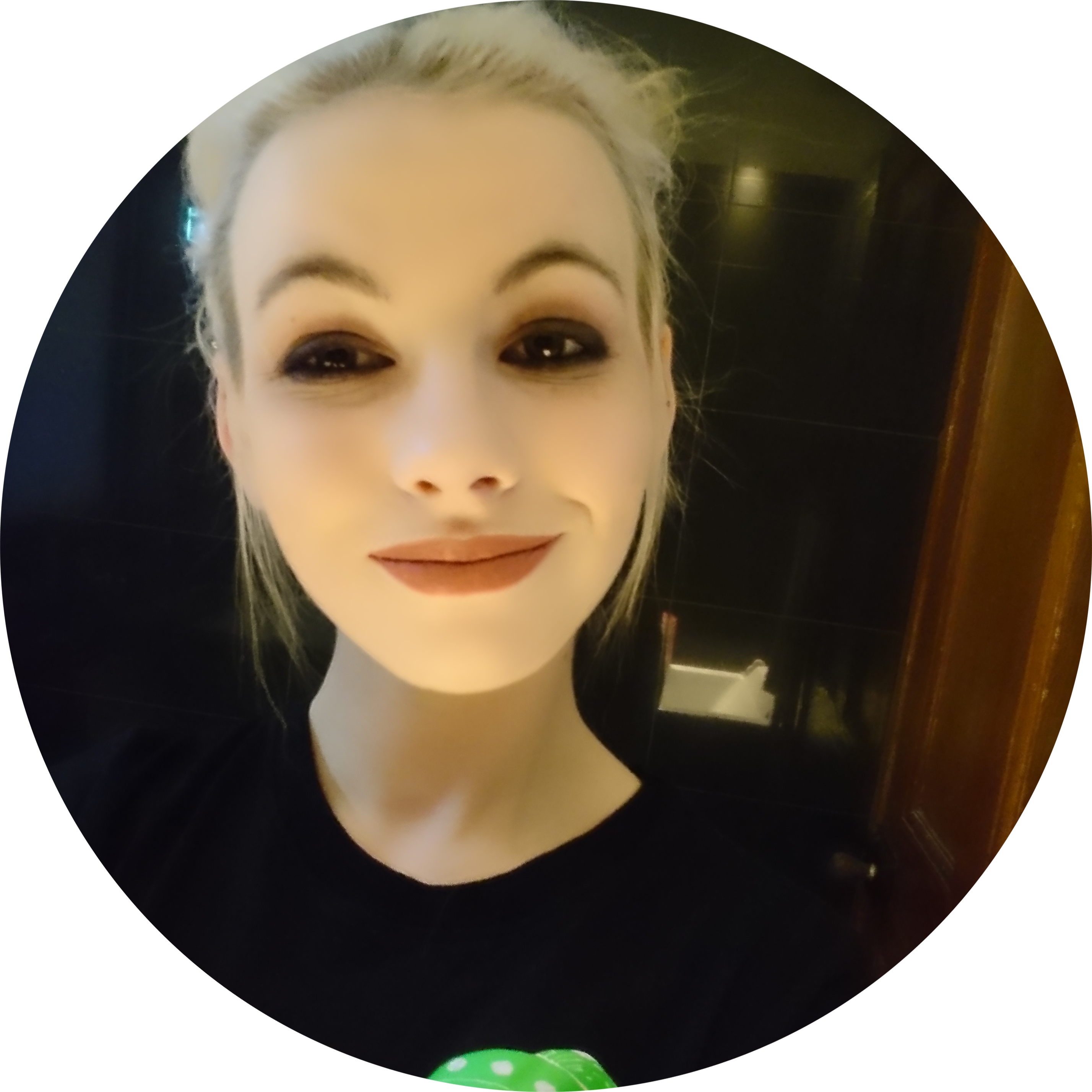 Catherine
Promos & GDPR Expert
Hi there... need any help?
Drop me an email and I'll get straight back to you.
AMA about GDPR!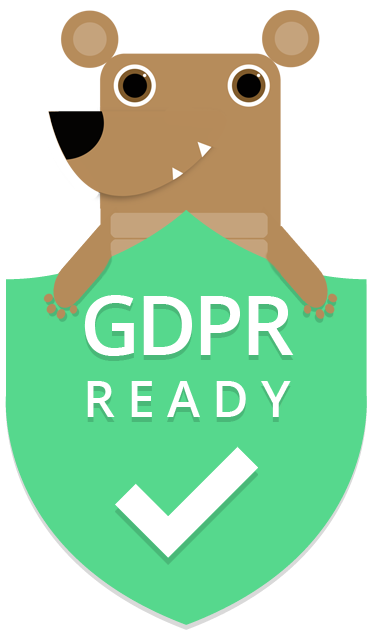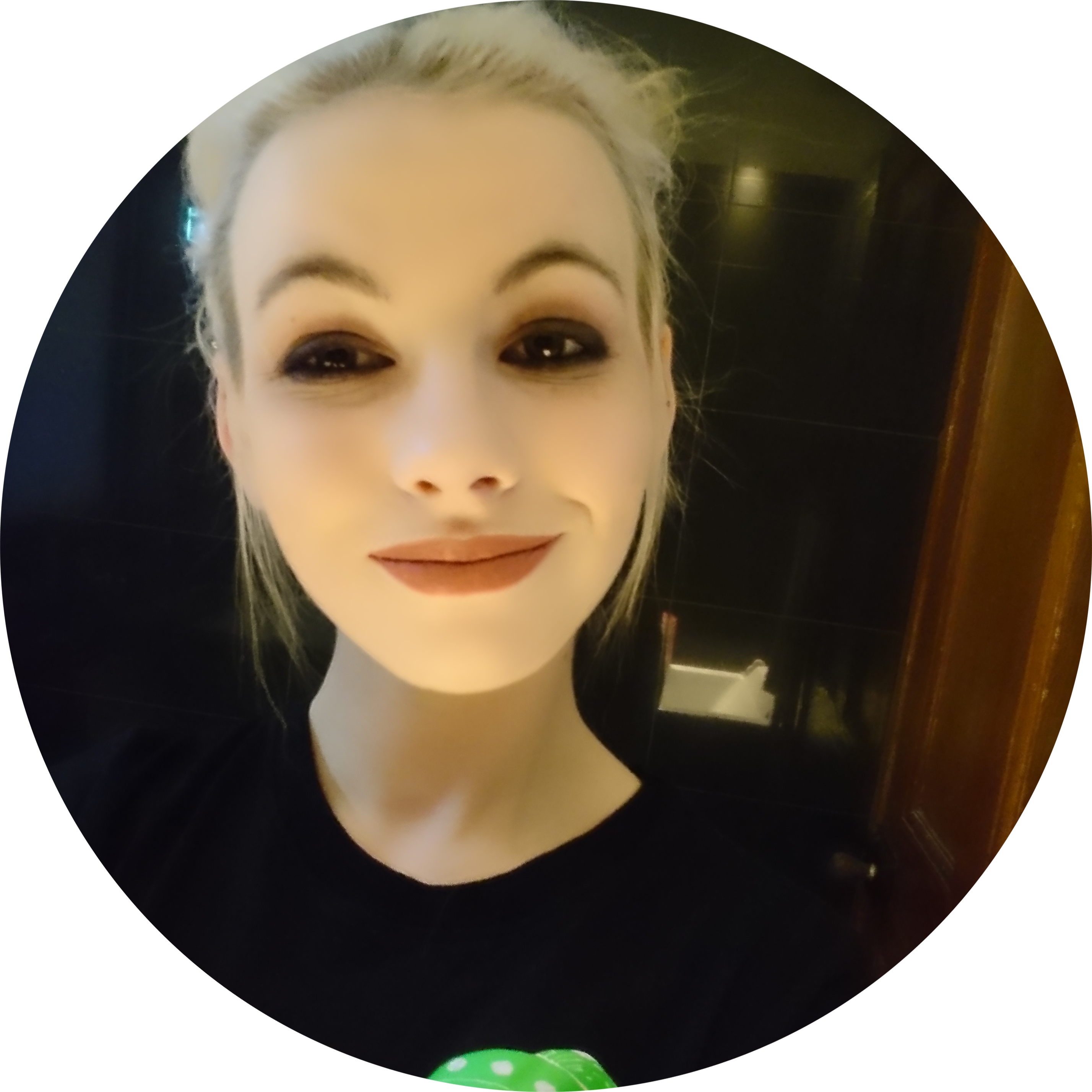 Latest News
See what's going on in the creative world of Bikinilists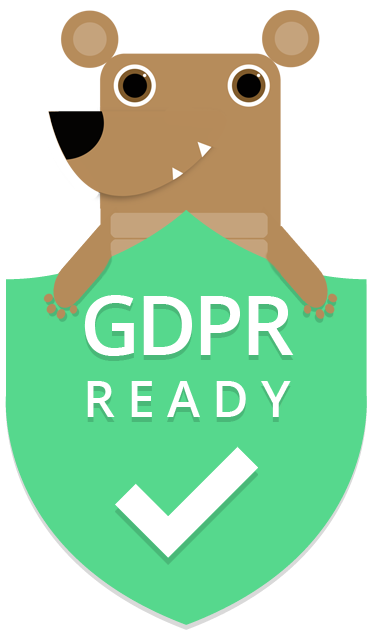 New EU data protection laws come into effect next year and there's a lot of hysteria surrounding this... we see you millennium bug... we see you.
But fear not! Here is a link to an easy to read article that explains what GDPR will mean for you...
Posted by Stephen - Tuesday 3rd Oct 2017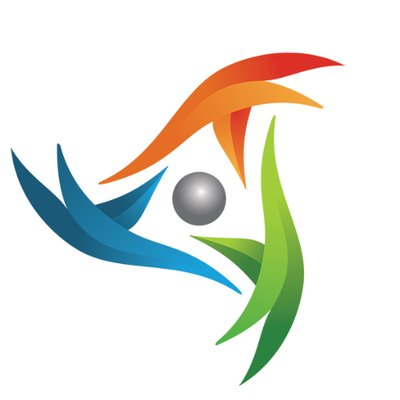 Quick reminder the Visual Connections is on October the 25th 2017.
You can find out all the event details here
Posted by Catherine - Friday 29th Sept 2017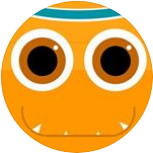 Check us out on instagram to see top tips for your campaigns,
competitions and showcase your awesome work!
Posted by Catherine - Thursday 21st Sept 2017
Get Marketing Fit for 2018
Published by Catherine | 17th January 2018
2017. Just when we thought nothing could be as bad as losing David Bowie and Alan Rickman in one year (actually the same month!) 2017 happened. Now we have healed, we have convalesced over Christmas, binged our favourite shows on Netflix, it's time to get marketing fit for 2018.So take your protein pills and put your helmet on.
Bikinilist's Top Tips and Quick Tricks for Email Marketing
Published by Catherine | 18th May 2017
You've got the talent, the images and now the lists, but how do you start utilising these lists and getting your work out there. Over the years email marketing has changed, and it has definitely changed at Bikini. So scrap the old format and make your campaigns fresh, trendy and most importantly, simple.
Adam goes stateside...
Bikini interviews top Advertising Photographer Adam Swords...
Hi Adam! Firstly, What made you choose BikiniLists?

I was recommended Bikinilists by another photographer friend of mine. Even though I'm in the advertising industry, I really value word of mouth recommendations especially those from my peers and so I decided to take a closer look at what Bikinilists could offer me.

What has been your experience of working with BikiniLists?

Since I first signed up I've always had exceptional service from Bikinilists. I don't often need to contact them directly as the user interface is very simple and easy to use, but any direct contact I have had has always been a pleasure.
Here at Bikinilists, we have over 50,000 global creative contacts that need your talent.

Your work is great - we know that, so stop worrying about self-promotion and start putting your work in front of the people who need it today.

Make connections. Build a career. Let us help you do it.
Bikinilists in the news
Here's a recent blog post from media journalist Garrick Webster...
Illustrators and photographers – how to find new clients
by Garrick Webster | Use coupon code GARRICK20 to save 20% on account upgrades
Subscribing to a list service doesn't sound very exciting, but it's an effective way of finding new clients in the creative industries. Here's a look at what's available to today's creative…

Marketing. It can be the bane of your life if you are a creative professional. While it's true that some of us love the cut and thrust of seeking out and landing new clients, for many creatives marketing yourself just gets in the way of... well... being creative. Photographers, illustrators, designers and visual effects pros don't spend years honing their skills and developing their unique styles in order to sit around fiddling with email marketing campaigns. For many, it's a chore you might undertake after updating your portfolio, and only if there's no coffee in the house and no work coming in.

Read more... | Log in with Coupon GARRICK20 to see how much you could save.

Happy New Year everyone! This is a great time to get your work out there... the buyers are well-rested and ready to spend their new year budgets!

Please give us a call if you need a hand with anything.
Posted by Stephen - Thursday 5th Jan 2017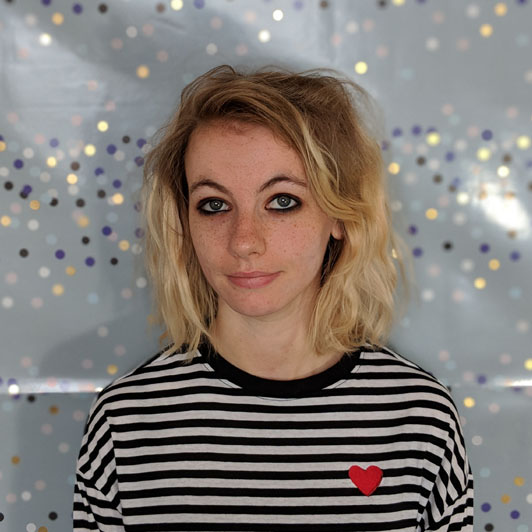 To all our Pro Subscribers: We had loads of interest in last week's email credits offer, but it had to end some time! Fear not though, here's 50% extra free for the next week. Click here if you're UK based or here if you are exempt from VAT
Posted by Catherine - Tuesday 13th Dec 2016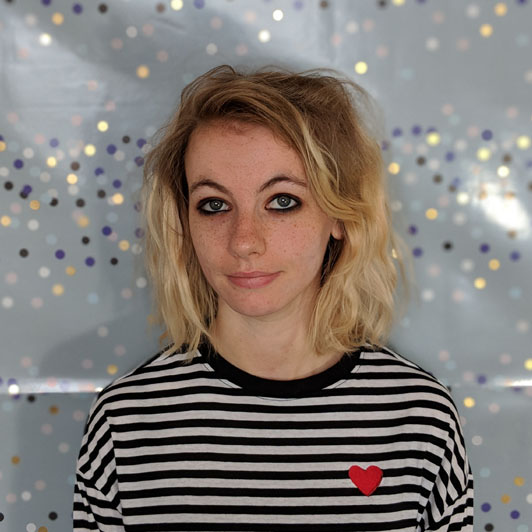 Congratulations to our lovely sub Metcalfe Lancaster and their client Tal Silverman on winning gold in the Campaign Big Awards 2016. The poignant campaign #RemeberShafilea, for Karma Nirvana's annual Day of Memory, aimed to continue to raise awareness for the victims of honour killings and restore the memory of Shafilea in a positive way.
Posted by Catherine - Thursday 3rd Nov 2016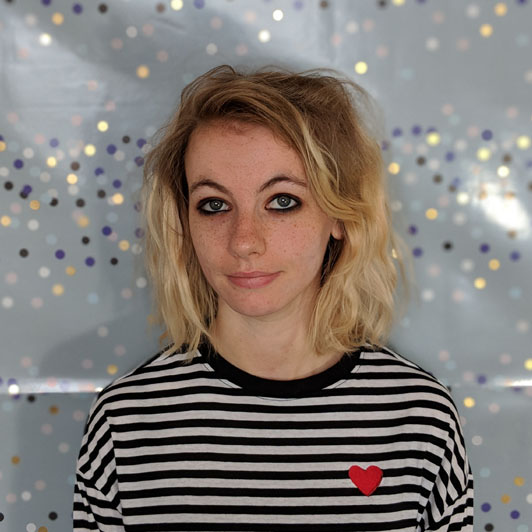 Happy Halloween guys! Did you know...The ancient Celts thought that spirits and ghosts roamed the countryside on Halloween night. They began wearing masks and costumes to avoid being recognized as human.
Posted by Catherine - Monday 31st Oct 2016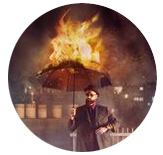 Congratulations to Graeme Cunningham, whose name was picked from the pot by a blindfolded - and disorientated - Catherine, to win our free Pro Account competition this month. If you've missed out, fear not... give us a call and we'll sort you out with a great deal on an upgrade package to soften the blow!
Posted by Steph - Monday 24th Sep 2016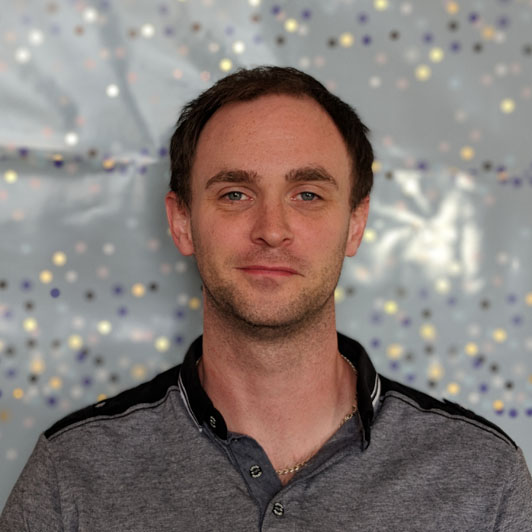 Calling all food photographers and illustrators: If you're looking for ideas for your next campaign, don't forget October is National Pizza Month! There's also a secret prize for the tastiest looking creation that graces our desks over the next few weeks...
Posted by Steph - Thursday 29th Sep 2016
Inspiration Wall
Here are some great email campaigns from our subscribers that really get noticed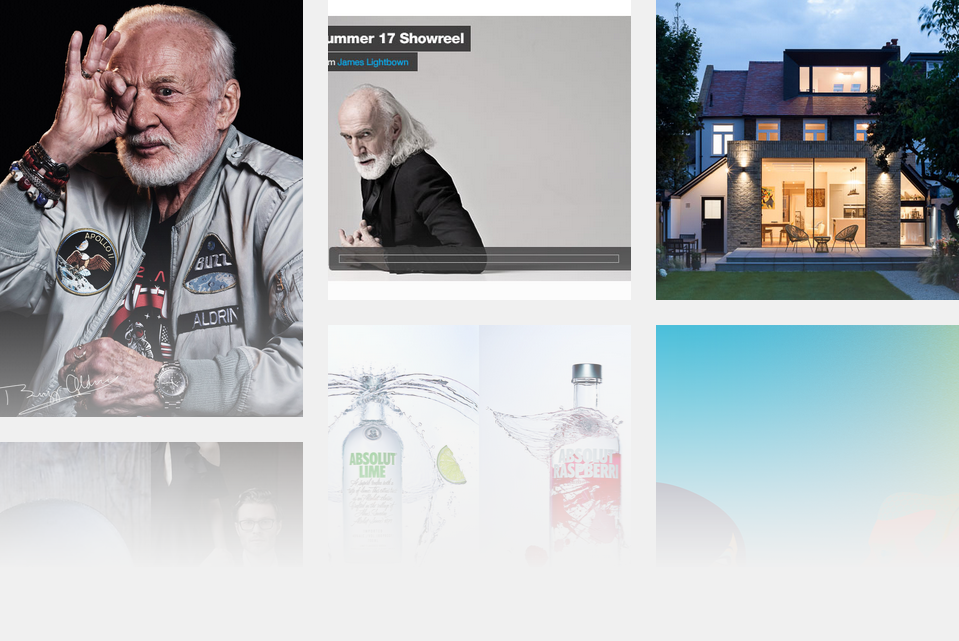 View the entire inspiration wall
Get a free account today