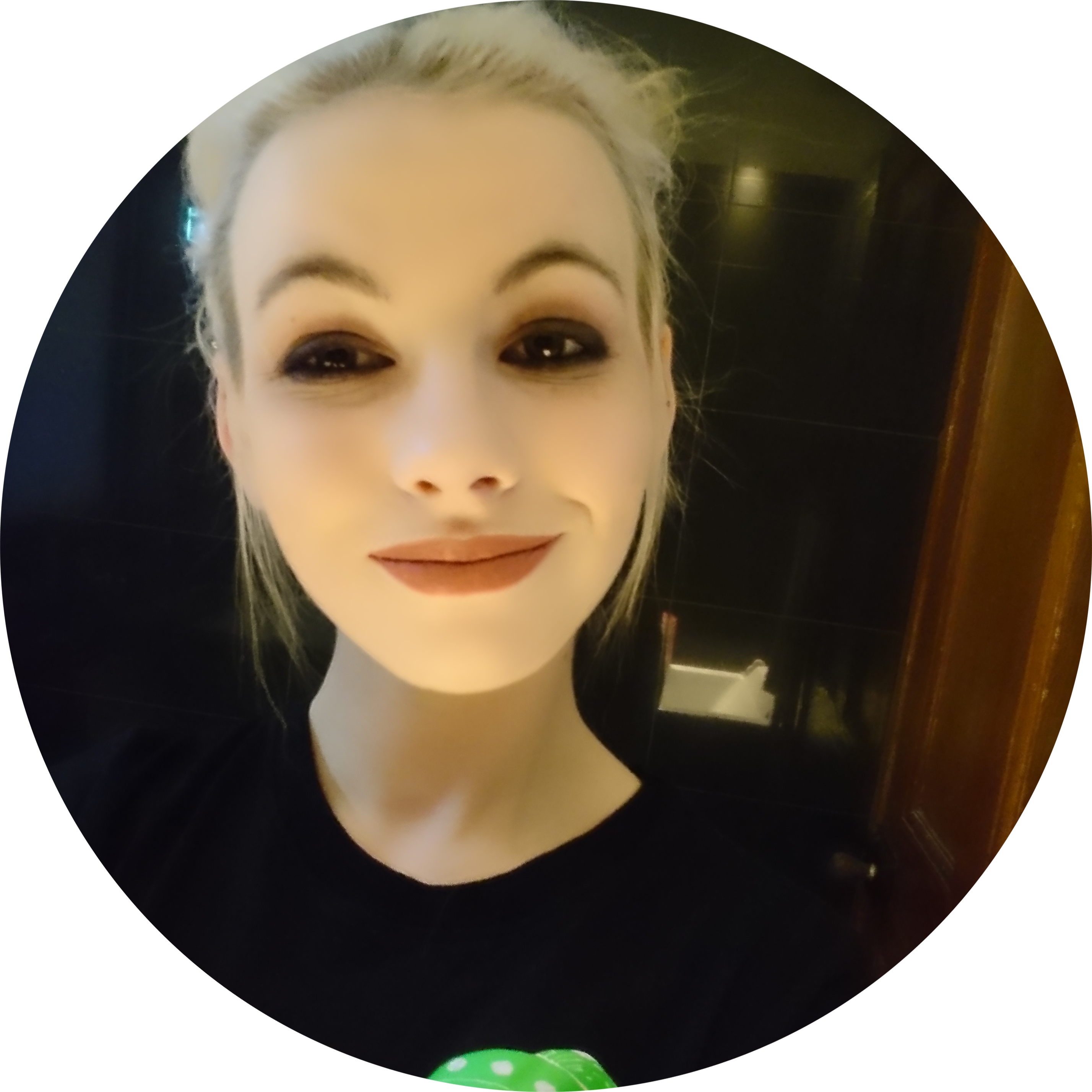 Catherine
Promos & GDPR Expert
Hi there... need any help?
Drop me an email and I'll get straight back to you.
AMA about GDPR!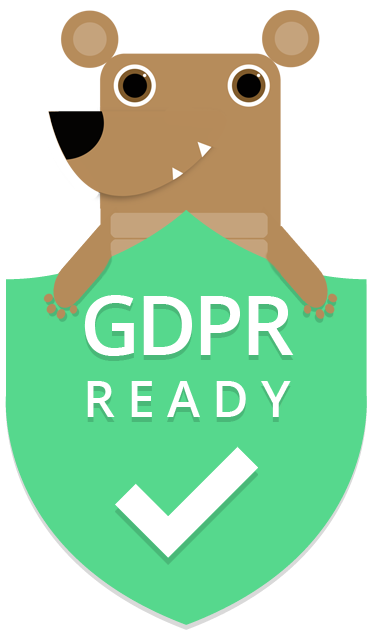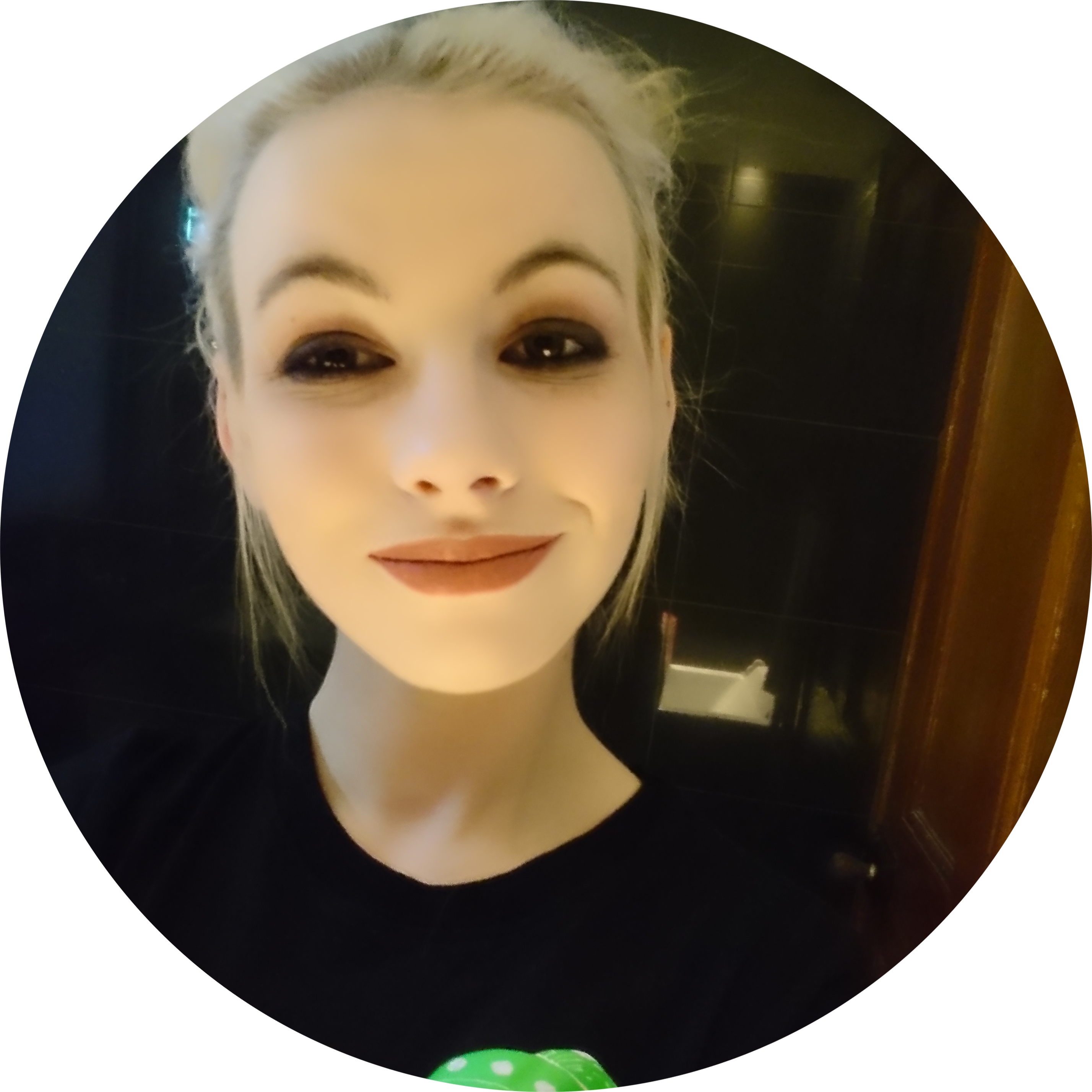 Pricing
Sign up online and save 15% with our superb web packages.
Bikini-UK

10,200+ creatives

3,200+ companies

from £36.13 pcm*

from £48.88 pcm*

from £93.08 pcm*

Bikini-Europe

7,700+ creatives

1400+ companies

from £31.88 pcm*

from £40.38 pcm*

from £54.83 pcm*

Bikini-USA

22,000+ creatives

4,000+ companies

from £48.95 pcm*

from £48.95 pcm*

from £85.00 pcm*

Bikini-Asia

3400+ creatives

700+ companies

from £42.08 pcm*

from £42.08 pcm*

from £53.13 pcm*
* Prices shown include a 15% online discount, are for annual data licences and are subject to UK VAT where applicable.
* "pcm" = "per calendar month".
schedule
Unlimited access for 1 year
Build, save and download lists to your
heart's content, 24/7.
refresh
The freshest data
Our expansive database is updated daily to maintain near-perfect accuracy.
search
Directory searches
Find your dream clients in a jiffy. View full contact details, maps, notes and more.
equalizer
Mind-blowing reports
Our advanced tracking software lets you see exactly who to target with follow-ups.
contacts
Sweet follow-up tools
Save your openers and clickers and market to them by phone and direct mail.
face
Personal consultancy
You'll have access to our genius Promotional team and a personal Bikinilists consultant.