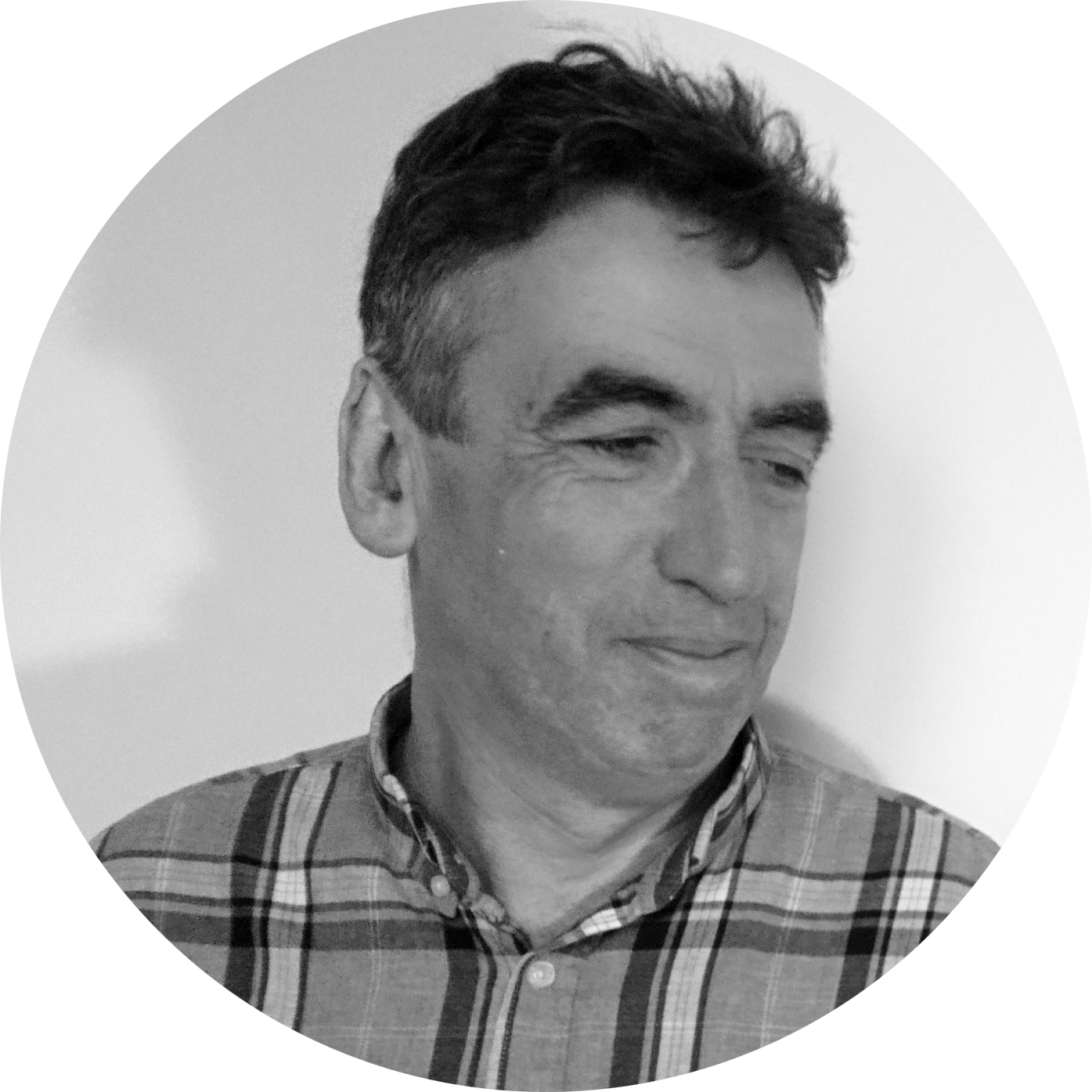 Ross
Head Honcho
Hi there... need any help?
Drop me an email and I'll get straight back to you.
Ask us anything!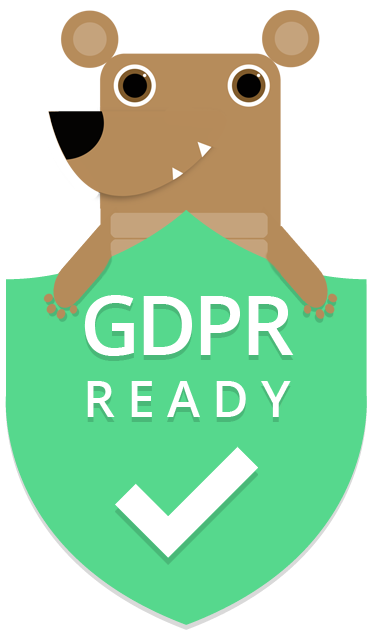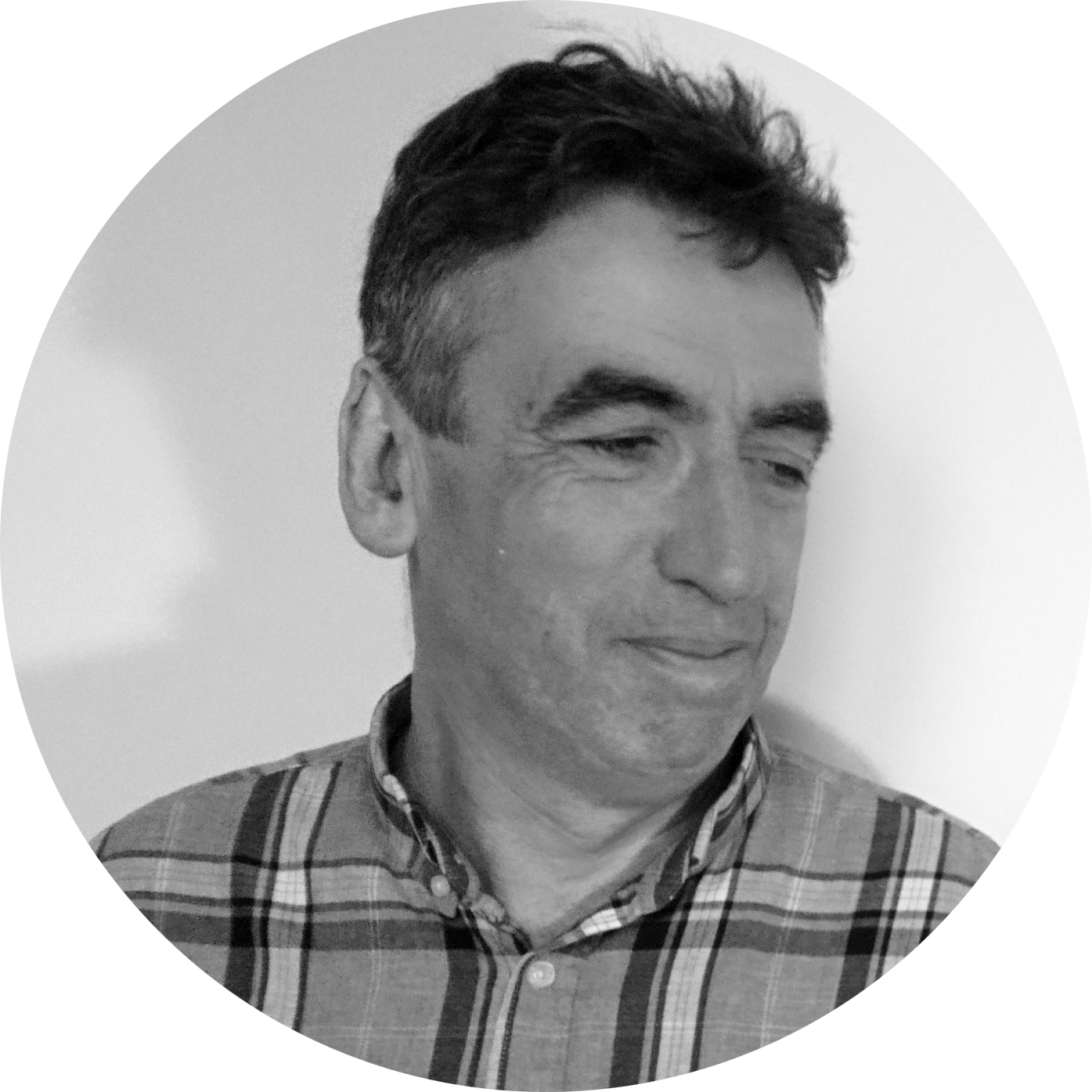 Meet the Team
From humble beginnings in a suburban loft, Bikinilists now sports a 18-strong
team of experts, all dedicated to helping you promote your work.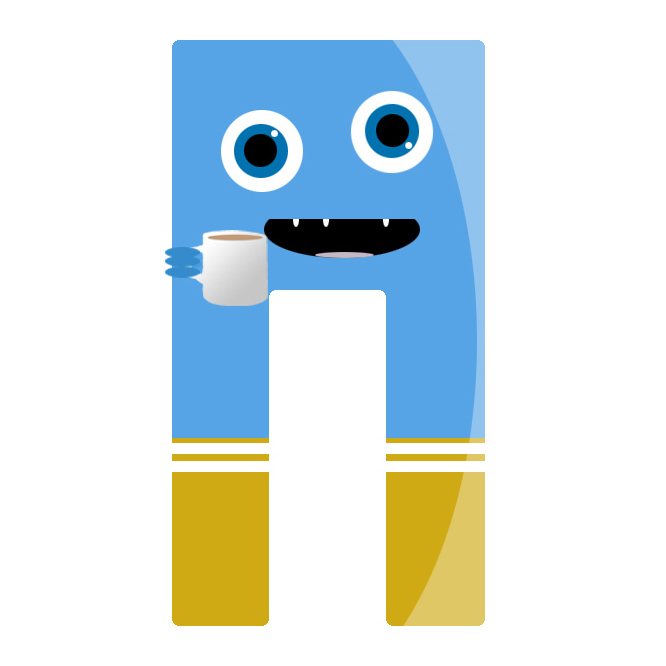 Ross
Managing Director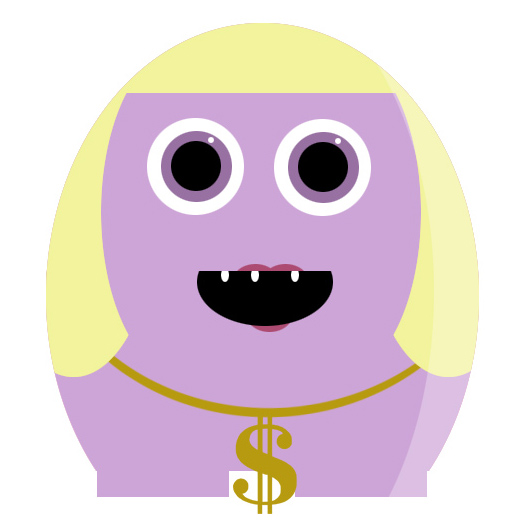 Diane
Finance Manager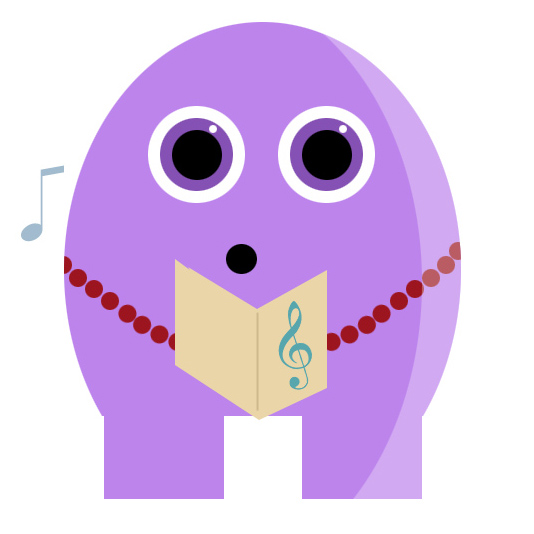 Ann-Kirsten
Senior Account Manager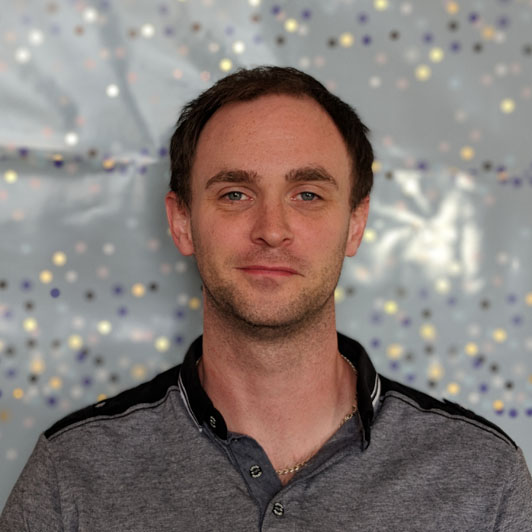 Steph
Creative Director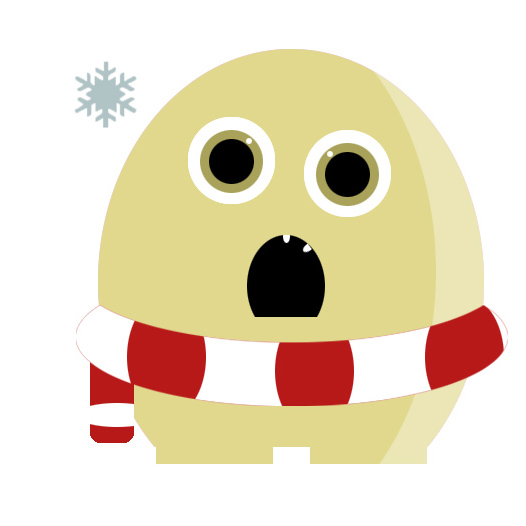 Gillian
Promos Guru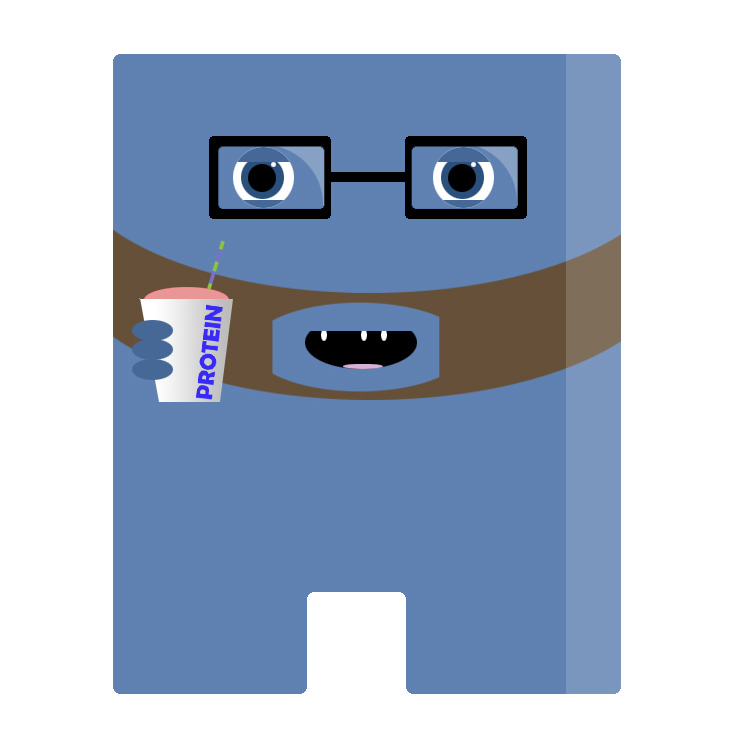 Michael
Account Manager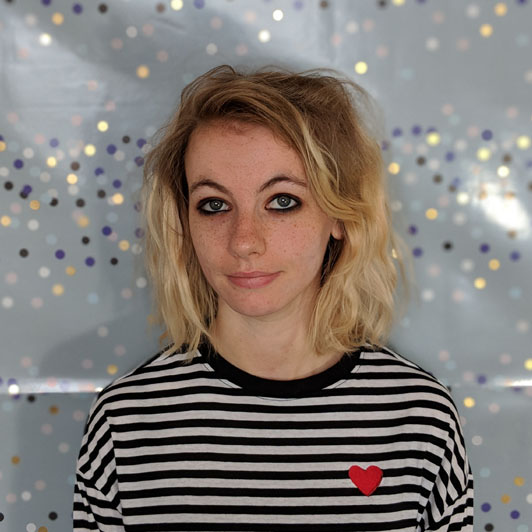 Catherine
Social Media Wizard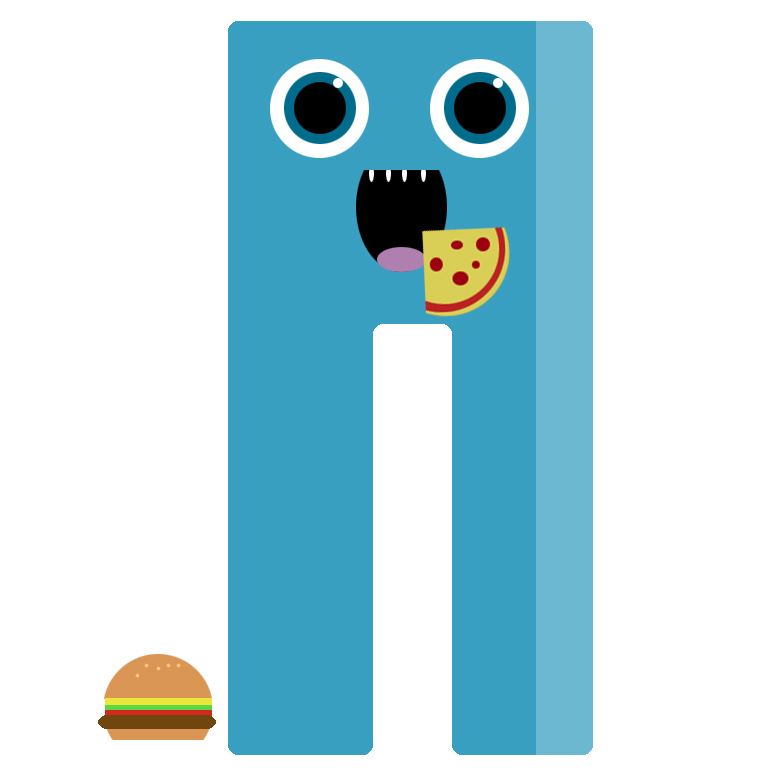 Calum
Digital Designer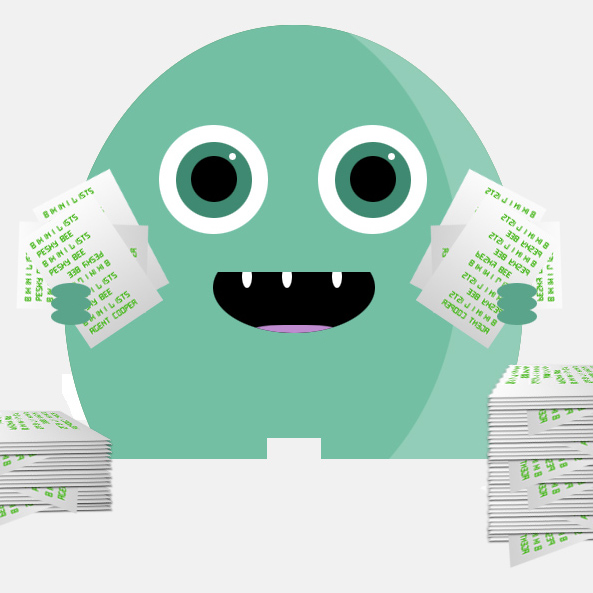 VB
Research Manager
Join the hundreds of creative people who use
Bikinilists every day to contact art buyers.
Try it Free