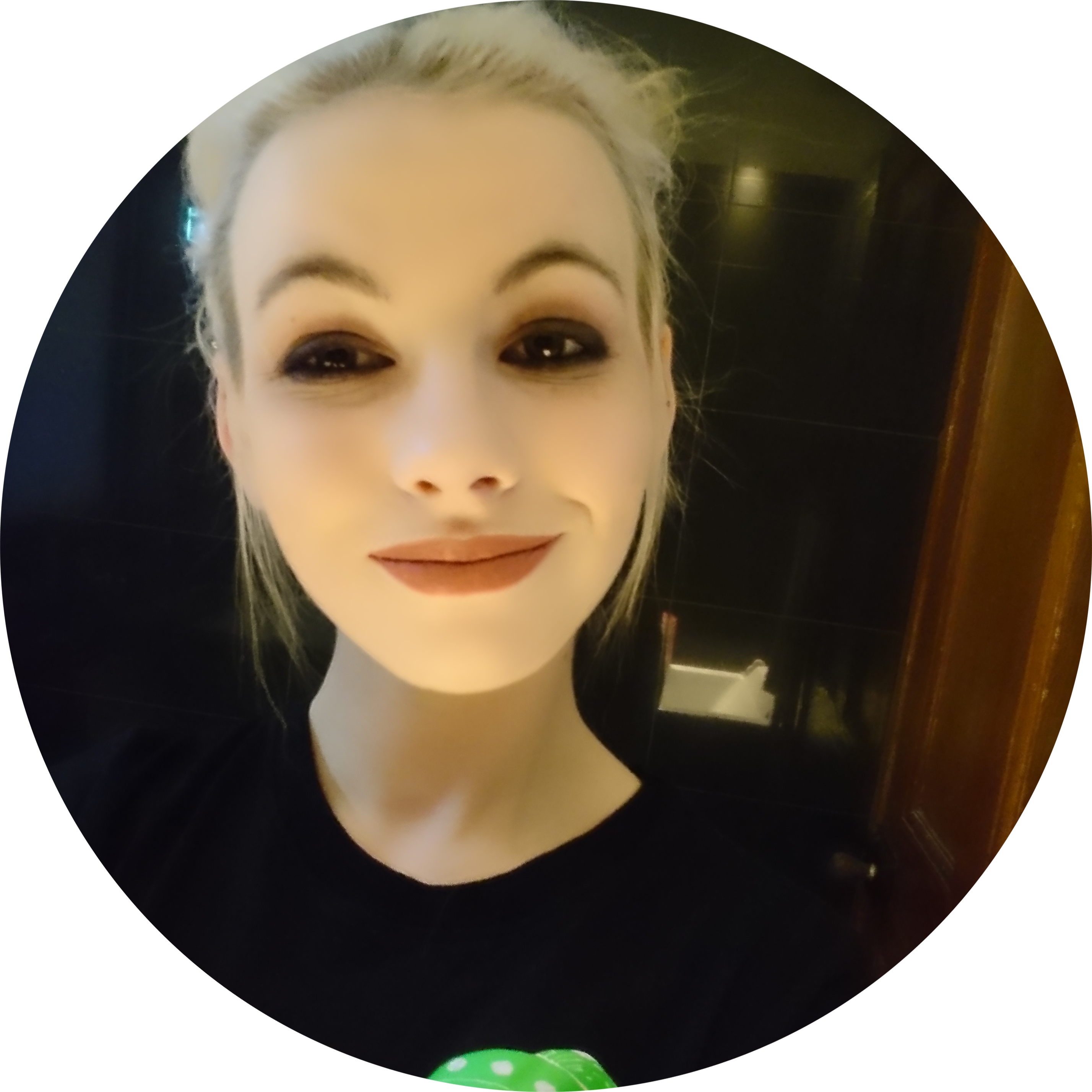 Catherine
Promos & GDPR Expert
Hi there... need any help?
Drop me an email and I'll get straight back to you.
AMA about GDPR!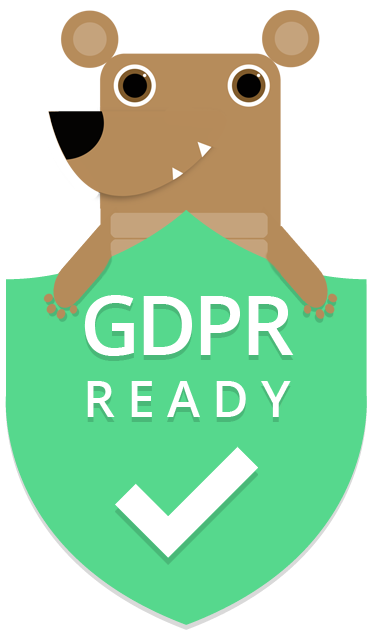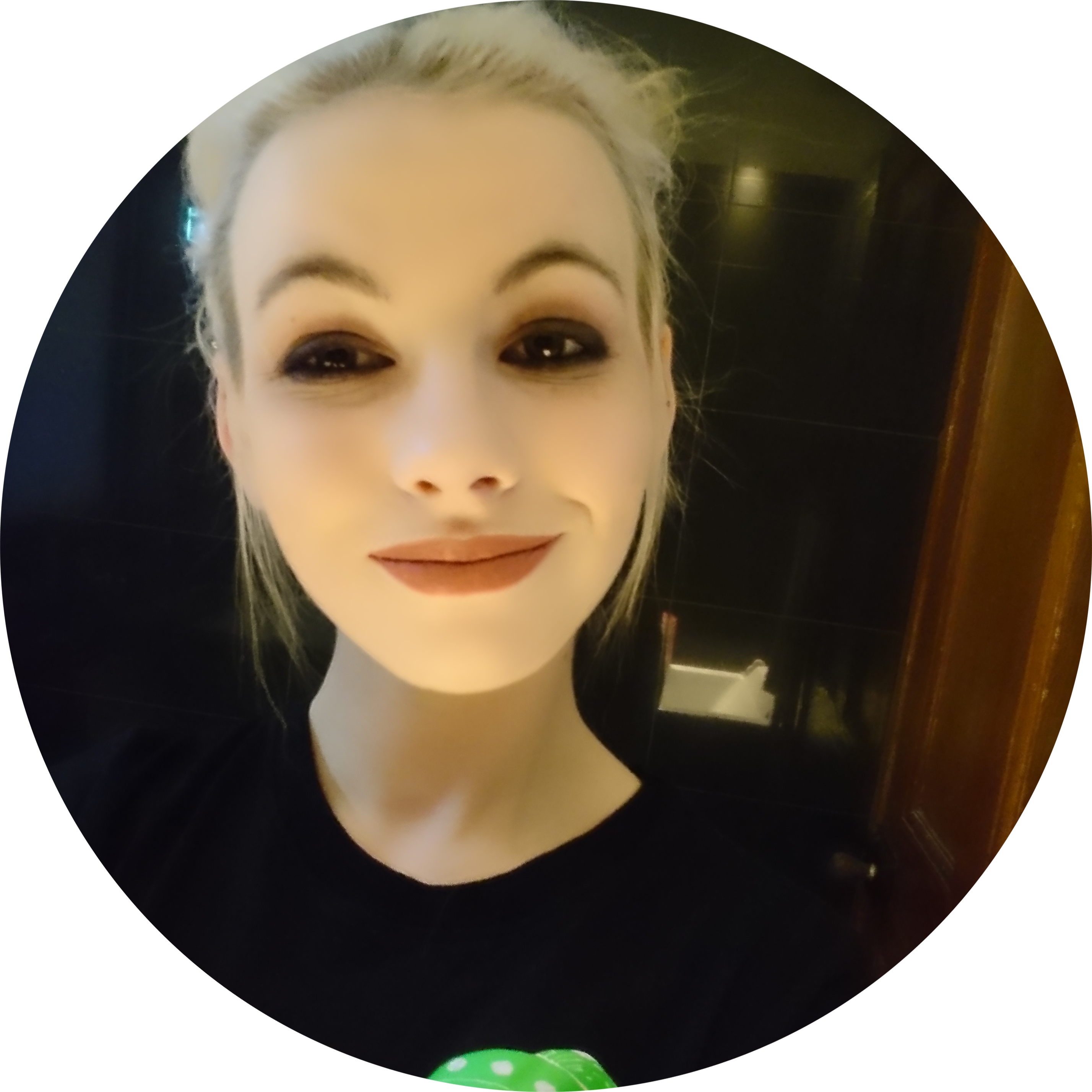 Latest News
See what's going on in the creative world of Bikinilists
Make the most of your #Snowday - Be snowed under for the rest of the year : ) It's 20% off at Bikinilists today only... Contact us for your Snow Day deal
Posted by Catherine - Wednesday 28th Feb 2018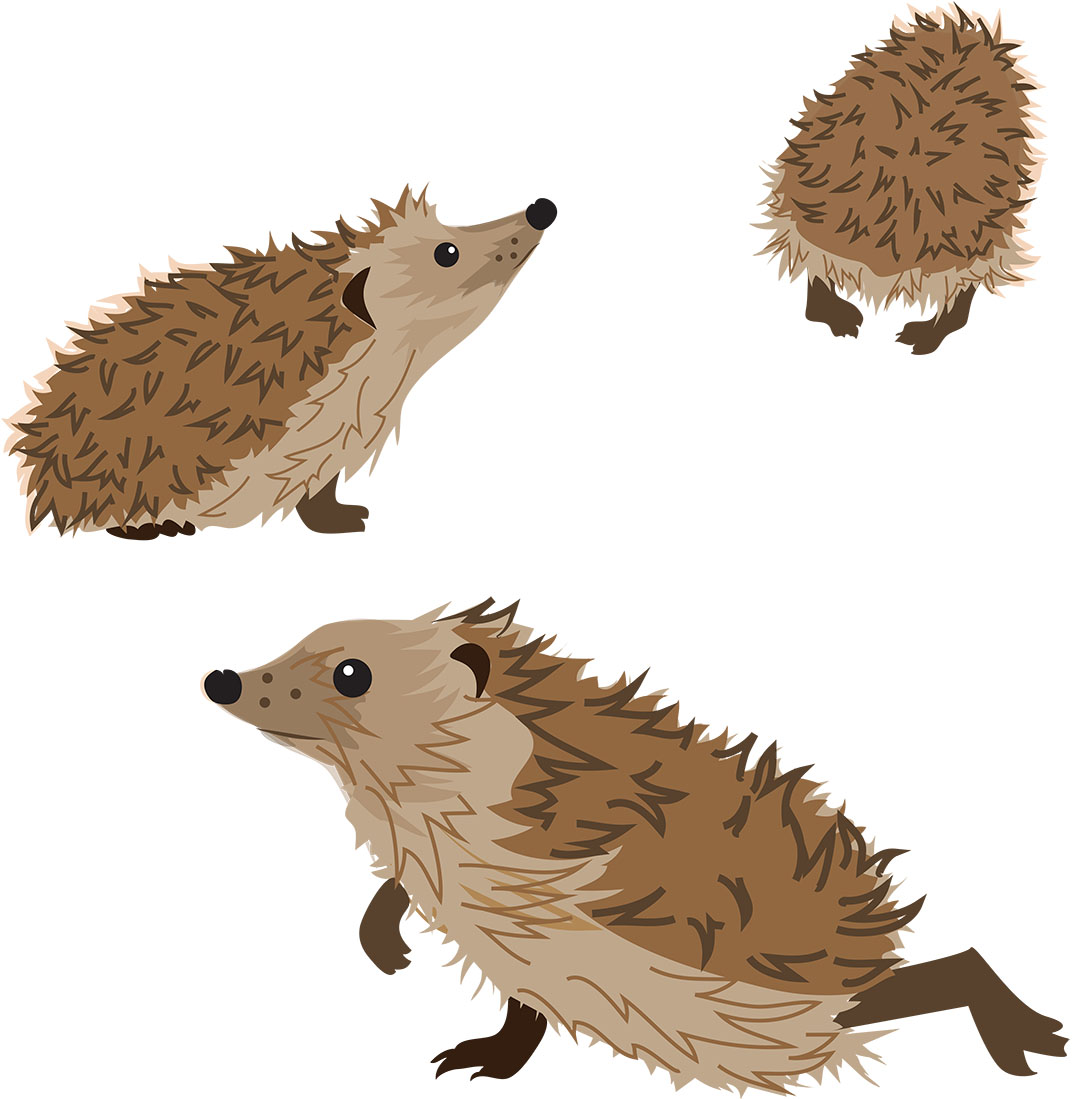 Shout out to Rachel Hudson who sent her first email campaign with us and a postal follow up who landed a her first illustration feature with BBC Wildlife magazine!
Posted by Catherine - Monday 19th Feb 2018

Check out our new GDPR page. All the information you need about GDPR for Photographers, Illustrators, Reps and Stock Agencies in one place.
Posted by Steph - Friday 16th Feb 2018